FoCuSeD™ Facilitator eNewsletters | Gary Rush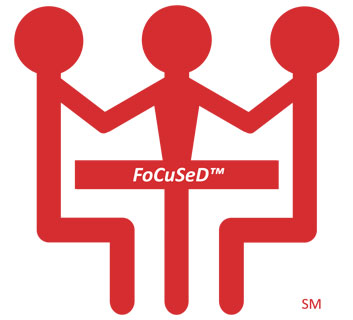 The FoCuSeD™ eNewsletters contain valuable information covering Group Facilitation, Facilitator Skills, Leadership, Diversity, Collaborative Skills, People and Process Tools and many more topics.
We provide our FoCuSeD™ eNewsletters electronically. To receive our FoCuSeD™ eNewsletter contact us with your name, company name & address, telephone number, and e-mail.
The following are articles extracted from our eNewsletters. For our current eNewsletter, click here. Please feel free to contact us with questions or comments.