| | | | |
| --- | --- | --- | --- |
| FoCuSeD™ Introduction to Facilitation | Class Abstract | 1 day | | | |
Trainer: Gary Rush, IAF CPF
This 1-day highly interactive introduction teaches you not only "how to"; it also teaches you to understand the "why" so that you can use facilitation skills and specific tools to improve communication to achieve support and commitment. This class covers the People skills that develop effective facilitation skills to supplement your job skills. This class is ideal for all people. It helps build your skills and confidence. It develops Collaborative Leaders.
Why? Facilitation Skills are the most important skills to develop in the 21st century. Because – We need collaborators, people who can get others to work together to accomplish a task. We need people who are able to communicate effectively and adjust when needed. Anyone who deals with people benefits from facilitation skills. Properly facilitated, groups develop better ideas that benefit the greater whole. How? We introduce specific tools to improve communication, support, and commitment.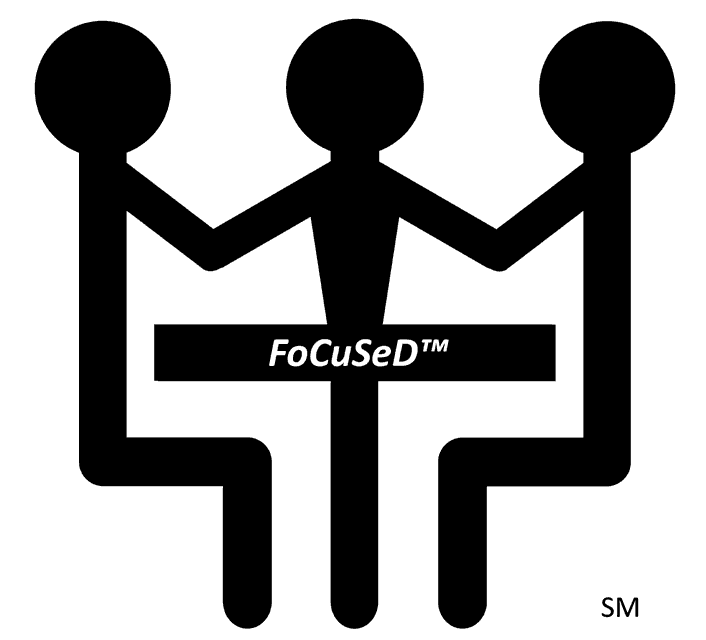 This class is available on-site anywhere in the world. Please contact Gary for additional information, pricing, and scheduling.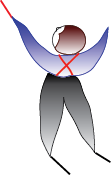 ---
Class Abstract
Duration

One (1) Day

 

---

Abstract

This class covers People and Process skills that develop effective facilitation skills to supplement your job skills. It:

Gives you effective interpersonal and communication skills.
Builds your professional skills and confidence.
Provides specific tools to improve communication, support, and commitment.
Develops effective Active Listening skills.



---

Objectives

FoCuSeD™ Introduction to Facilitation is designed so that the students will be able to:

Use facilitation skills to supplement their job skills.
Identify tools and techniques to successfully deal with team members and stakeholders.
Design an effective meeting agenda (process) to accomplish a task.
Identify strategies for "how to" use effective facilitation skills to overcome resistance in their workplace.



---

Materials

Each student receives:

 

PDF version of

FoCuSeD™ Introduction to Facilitation by Gary Rush, IAF CPF.
Class Certificate of Completion.

---