| | | | |
| --- | --- | --- | --- |
| FoCuSeD™ Facilitating Virtual Workshops | Class Abstract | 2 Days | | | |
Trainer: Gary Rush, IAF CPF
This 2-day highly interactive class teaches you not only "how to"; it also teaches you to understand the "why" so that you can conduct effective and productive virtual meetings/workshops to collectively achieve a goal or accomplish a task. This class covers the People and Process skills that enable you to not only conduct highly effective and productive virtual meetings/workshops, but it also enables you to manage participants and conflict - the good, the bad, and the ugly. This class is ideal for all people. It helps build your skills and confidence. It develops Collaborative Leaders.
Why? Because in this day and age, the use of virtual meetings/workshops is the way of the future and, unlike face-to-face meetings, you have to approach them differently to make them productive.  Because – These virtual meetings/workshops can be very productive when properly facilitated. How? We believe that theory is needed and teach it to provide a background. We teach specific "how to" and provide practice (40% of the class time) to allow development of what was learned enabling attendees to use the skills immediately upon returning to work.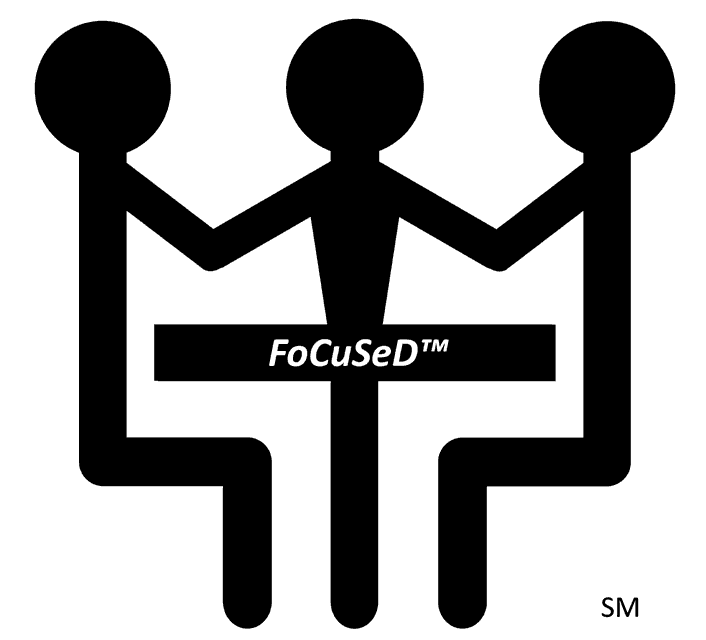 This class is available on-site anywhere in the world. Please contact Gary for additional information, pricing, and scheduling.
---
"Not only were you excellent in all the categories, but you gave... permission? authority? for the focus on this as a major professional skill-set." (FoCuSeD™ Facilitating Virtual Workshops alumnus)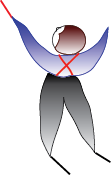 ---
Class Abstract
Duration

Two (2) Days

---

Abstract

This class covers the People and Process skills that enable you to not only conduct highly effective and productive virtual meetings/workshops, but it also enables you to manage participants and conflict - the good, the bad, and the ugly. This class:

 

Gives you effective interpersonal skills.
Provides facilitator tools to improve communication, commitment, and support.
Develops effective Active Listening skills to successfully turn "problem" people into productive contributors.

---

Objectives

FoCuSeD™ Facilitating Virtual Workshops is designed so that the students will be able to:

 

Turn "problem" people into productive contributors.
Use effective facilitation skills to conduct effective and productive virtual meetings/workshops.
Develop clear and effective meeting agendas.
Begin developing a tool kit of usable tools to successfully deal with participants and stakeholders.
Facilitate effective, productive, and enjoyable virtual meetings/workshops.

---

Materials

Each student receives:

 

PDF version of FoCuSeD™ Facilitating Virtual Workshops by Gary Rush, IAF CPF.
Class Certificate of Completion.

---